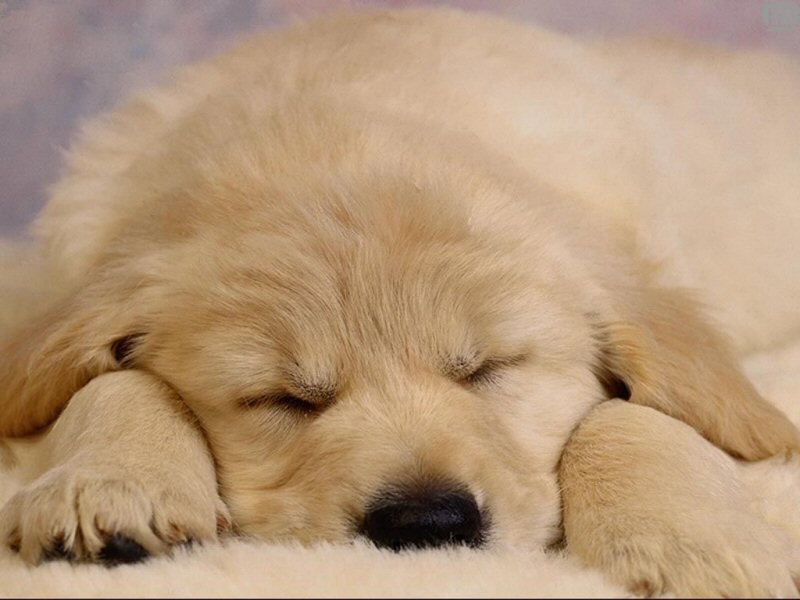 We are lucky enough here at Mollys that a good chunk of our time in the store is spent with new puppies, answering questions for first time owners on getting started and helping them choose the right food, bed, toys, a suitable collar etc.. its really great fun and we love it!
We often get asked the same things over and over so I thought it may be useful for our online readers to post them to our blog.
Choosing to share your life with an animal is a huge commitment and shouldn't be taken lightly.
Therefore before we even get started on the topics of rescue vs breeder, what size or breed is right for you and so on, you need to sit down with the whole family to discuss the following:
1. Can we afford a dog?


Costs include food, grooming (depending on the breed, some coats need maintenance every 5 weeks!) , insurance, vaccinations, kenneling while on holidays, medication if they get sick or injured, daycare if you work long hours (more on this later) toys… the list goes on!
2. Are we willing to commit to a dog for life?


I'm saying dog as they don't stay cute little puppies for very long. Are the kids pressuring you as they want a "puppy" to play with, or are you all willing to care for a dog for the next possibly 15 years or so of its life? Dogs are not disposable, they are no doubt a joy but you have to be willing to be a responsible owner, even if the kids get bored.
3. Are we willing to train, play with, spend time with and EXERCISE a dog every day?


Oh and they poop too, that needs picking up both on walks and around the back garden.
4. Do we physically have enough space in the house for a dog?


If renting, are pets allowed? how easy is it to find places that do allow pets if we decide to move?
If you have answered yes to all of the above (or even better, YES!! Definitely!!!) then congratulations on making an informed and well thought out decision to become a dog owner! Please check back soon for part two of our tips on choosing a puppy.